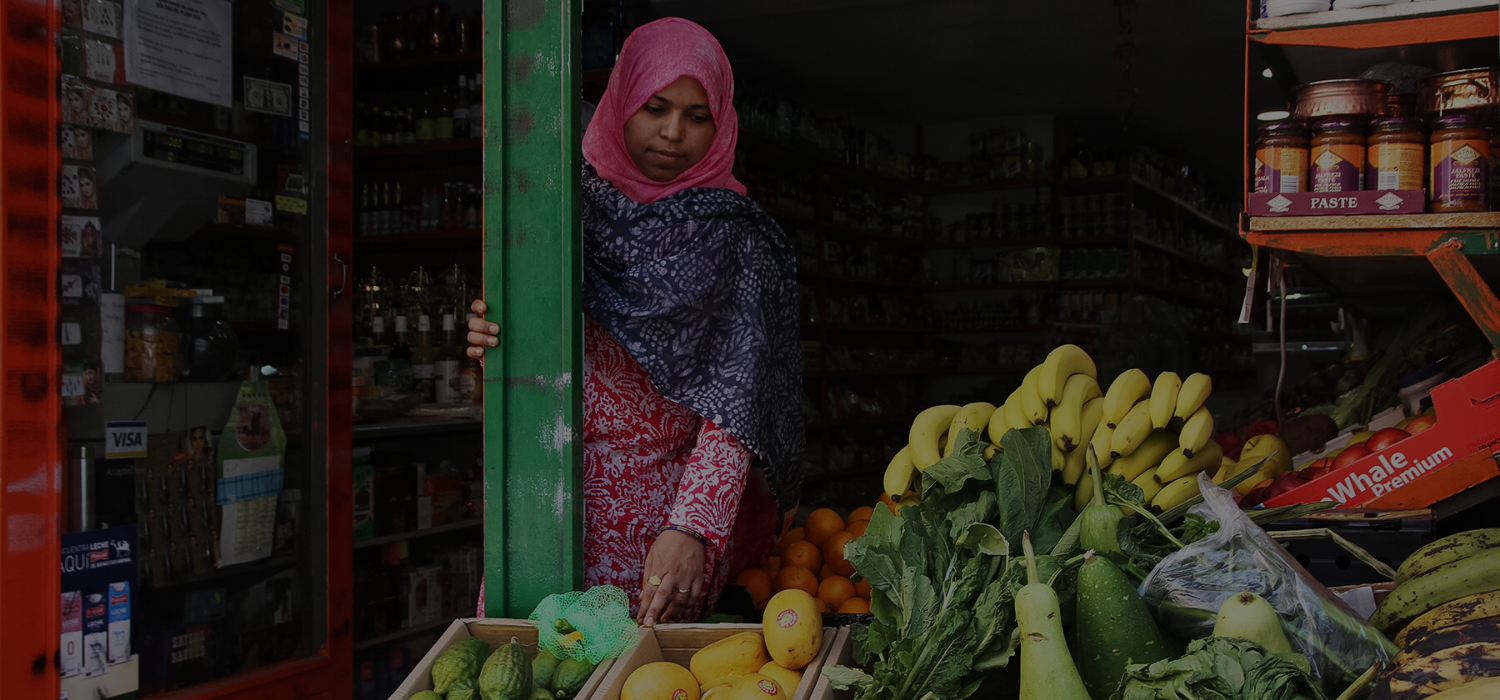 One of the main objectives of Madrid Capital de Moda is the support to traditional commerce, that is why in the neighborhood of Lavapiés, it has wanted to make a photo exhibition entitled "Lavapiés, Portraits of a diverse trade".
Organized by the Royal Photographic Society, it opens on December 17 at 8:30 p.m. and can be visited until Saturday, January 11, 2020 in the exhibition hall, located in the Lavapiés neighborhood on Tres Peces street, 2 in full Madrid center.
The organizers have wanted to make a collective portrait of the commerce of the traditional neighborhood of Lavapiés offering "a sample of the commercial ecosystem of the neighborhood, businesses run by people of flesh and blood, which are vital projects for those who run them against the wind and the tide of the economic situation "according to Sergio C. Fanjul.
In addition to the exhibition, a book will be presented shortly, thanks to the collaboration of the portrayed shops and the subsidy for the Promotion of Association of the Central District, granted by the Madrid City Council.
The exhibition has been held, among other things, to encourage everyone to go to small businesses, which are responsible for improving our life and our neighborhood, a custom that must always be maintained.
Among the participants of the exhibition are:  Antonio Aznar, Antonio Fernández Jorge, Beatriz Gomez, Bernardo Tomé Barbero, Cándido Fernández, Carlos Medori, Charo Gómez Mateo, Emiliano Sánchez Matamoros, Enrique Chao Martínez, Enrique Sanz Ramirez, Frankblacknoir, Jacinta Mavrikis, Javier Alberola, Jesús García Castelo, Jose Garcia-Asenjo Chaves, José Luis Tejedor Morales, Jose Núñez Pocero, Juan Manuel Rodríguez, Juan Rivas Quesada, Luz Hernández Calahorra, Manuel Marcelo Campos, Mari Cruz Moraga, María Carmen Rodríguez Blázquez, María de los Ángeles Álvarez, Maria Dolores Aceña Galiot, Maria Isabel Sastre de Nicolás, María Rosa de las Heras, Marta Mª Arranz, Mercedes Lozano, Natalia Garcés Fernández, Pablo Cano García, Paloma Mendés, Paloma Pérez de Andrés, Pepe Calderón, Rosana Urosa, Sara Fernández Tirado, Sergio Márquez García, Silvia García de Fuertes, Víctor M. Álvarez Vicente y Yago Parga.
Do not miss it!