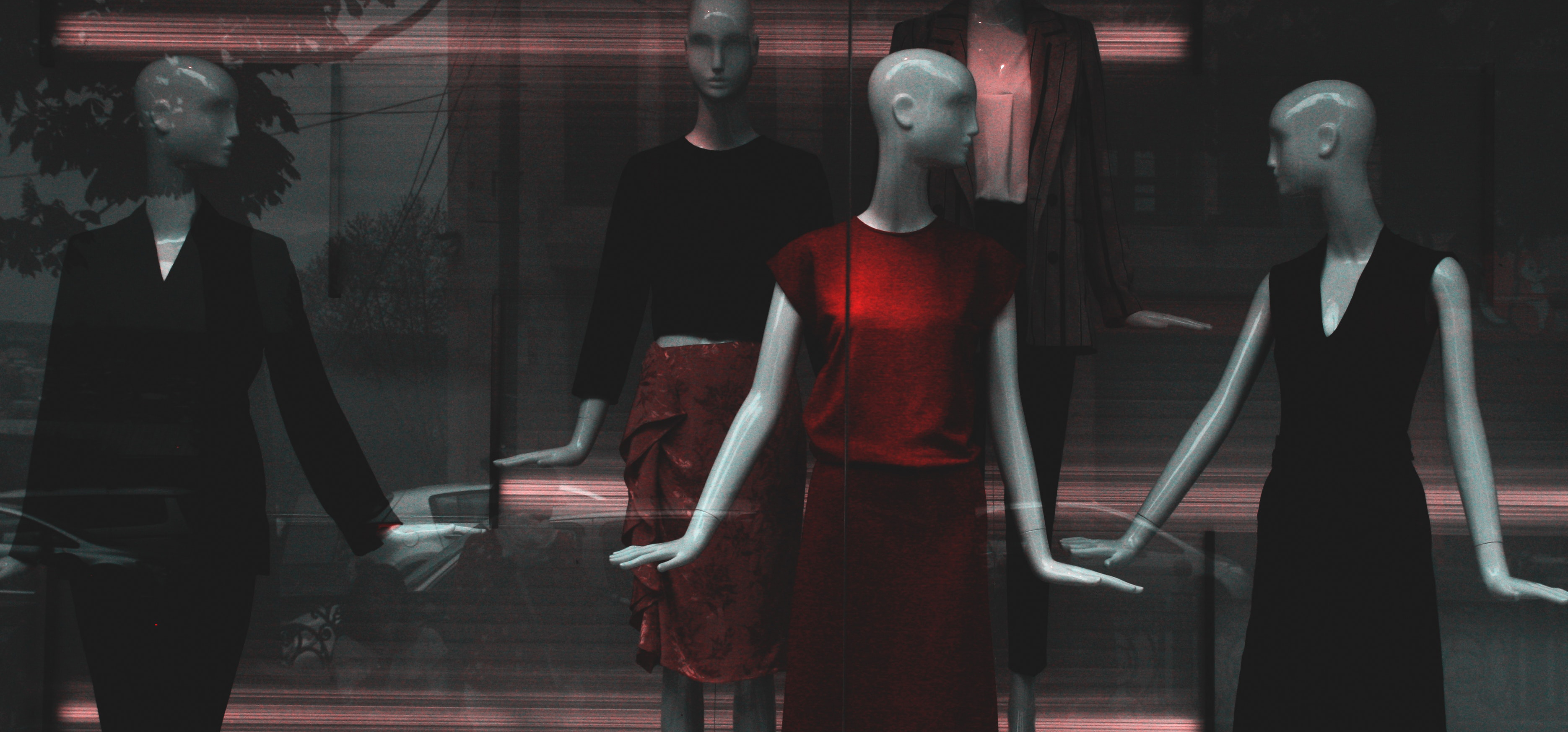 16 hours course
Morning and Afternoon shifts
Window Dressing and Visual Merchandising Course.
Course of window dressing and visual merchandising whose agenda includes all the essential concepts to be able to get to perform your work activity in this field. Another noteworthy section of their training offer is that they also have great implication with practical learning methods. The studies that you will go through include some practical works that will help solidify what you have learned and put it into value.
You may also like our course in costume design and collections, which is an excellent opportunity to get into the fashion design accompanied by a very prestigious school. All the courses offered are characterized by a personalized attention, with experienced professionals and a high proportion of practical content for an effective orientation towards the future work development of the student within this sector.
It is aimed for those who have some interest in the field, for those without previous knowledge who want to obtain a training oriented to the business sector of window dressing and visual merchandising. We strive to provide the student with control of the necessary tools for the globalized management of commercial design, especially with window dressing strategies. We will teach you how to maximize the commercial image, as well as reinforce the brand image.