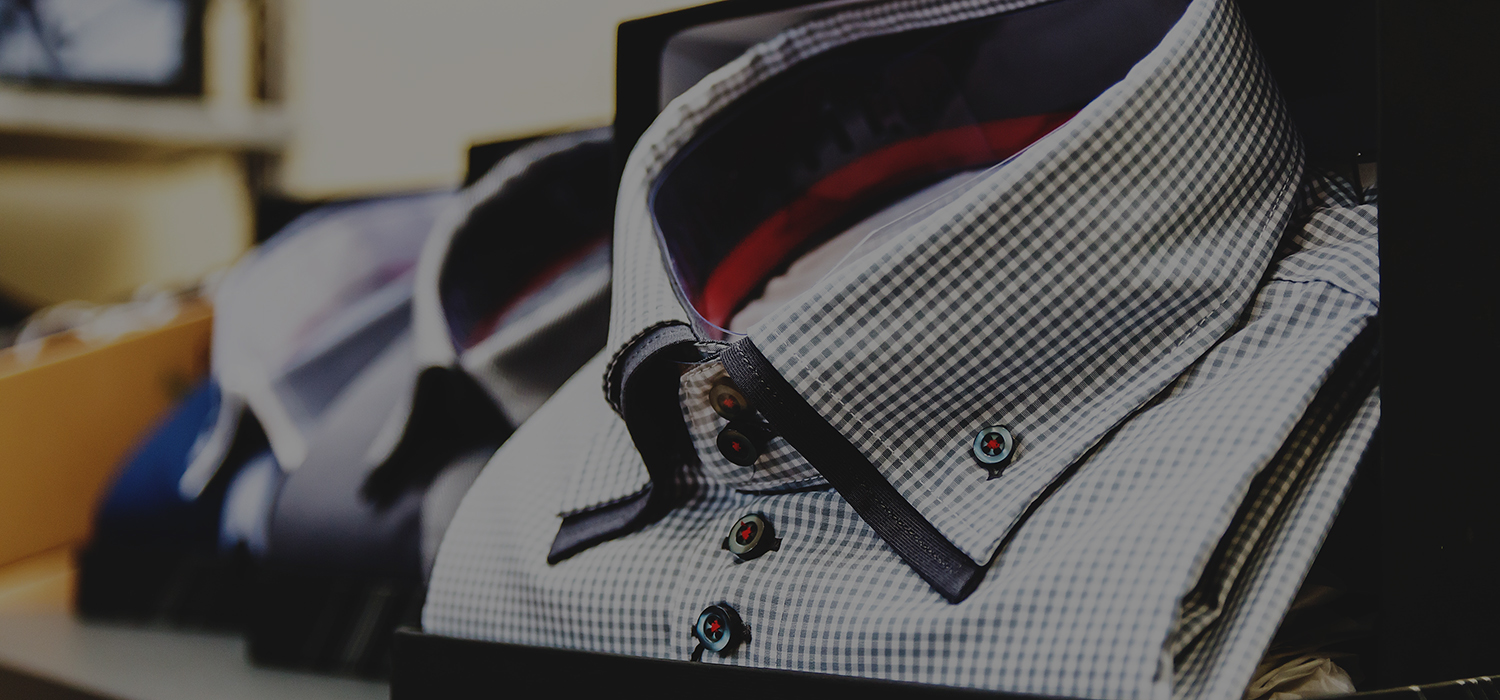 From March to May
Tuesdays from 9:00am to 7:00pm
FACE-TO-FACE LESSONS
FULL-TIME WEEKENDS
Program in Social Innovation and Sustainability in Fashion Industry.
The hands-on approach encourages participants to explore aspects of sustainability in developing management strategies. The creative development of the participants is stimulated by the extensive yet focused approach to social innovation. Sustainability in Fashion enables participants to take existing restrictions as a chance to develop new, courageous and progressive fashion concepts base on sustainability and social innovation.
Participants will study how greater awareness on social and environmental aspects of consumers makes it more necessary than ever that companies in the sector are excellent in their ethical and able to communicate with transparency and accountability.
Participants will learn the tools to manage a crisis in a global and multicultural environment.
The program will analyze the new concepts such as "slow fashion", circular economy, social entrepreneurship, shared value, traceability and how they are transforming the essence of the fashion industry.