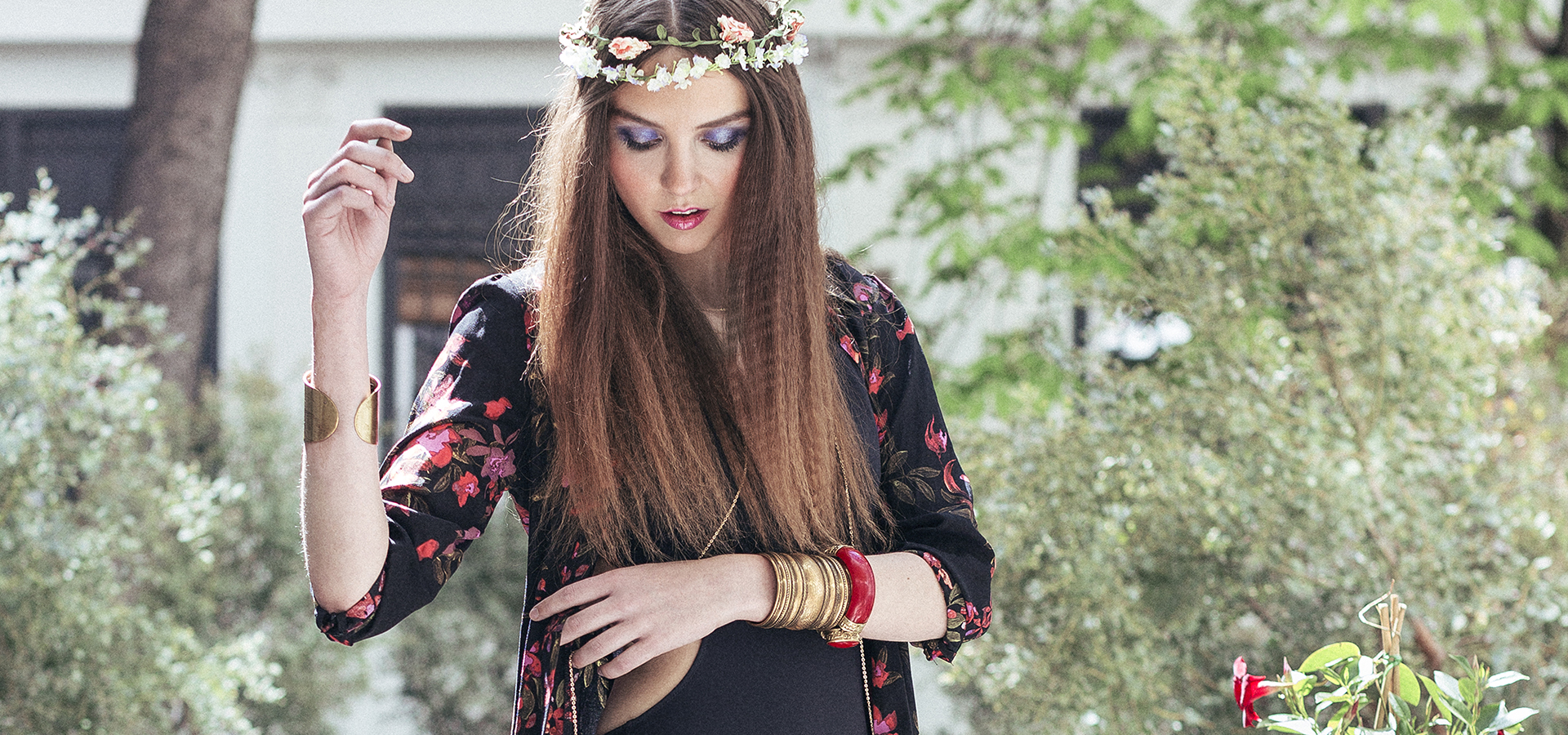 September to January

From Monday to Friday.

from 9:30am to 2:30pm
FROM MONDAYS TO FRIDAYS: FACE-TO-FACE LESSONS
Master's in Fashion and Styling
The Master's in Fashion and Styling has only one objective: to provide you with the best team of professionals and the most updated resources so that you reach the highest level. Located in Madrid, jump into the extraordinary efficiency of a curriculum designed to create a new generation of professionals that not only are capable or competitive, but unique too. We offer you an integral didactic model in fashion and styling that will make you the absolute protagonist of all our efforts.
We want to give you the best training in styling, we want to approach the world of fashion with you through completely new perspectives and subjects with renovated and essential content. At INNADI we offer you a master's degree built through strategic structures in an effort to be innovative so that everything is easier for you, so you get surrounded by a more vibrant environment and most importantly, where you believe in what you do.
You will be part of a multidisciplinary team in which you will feel the progress you make every day, motivating you as never before so that you can go ahead and encourage yourself to learn even more. You will be able to integrate perfectly and all in an amazingly simple way. It is the impeccable fusion between the most appropriate teaching staff and students, merging into an alliance in which all of you will get to feel part of the same training project in fashion and styling. That's the essence of our master's.