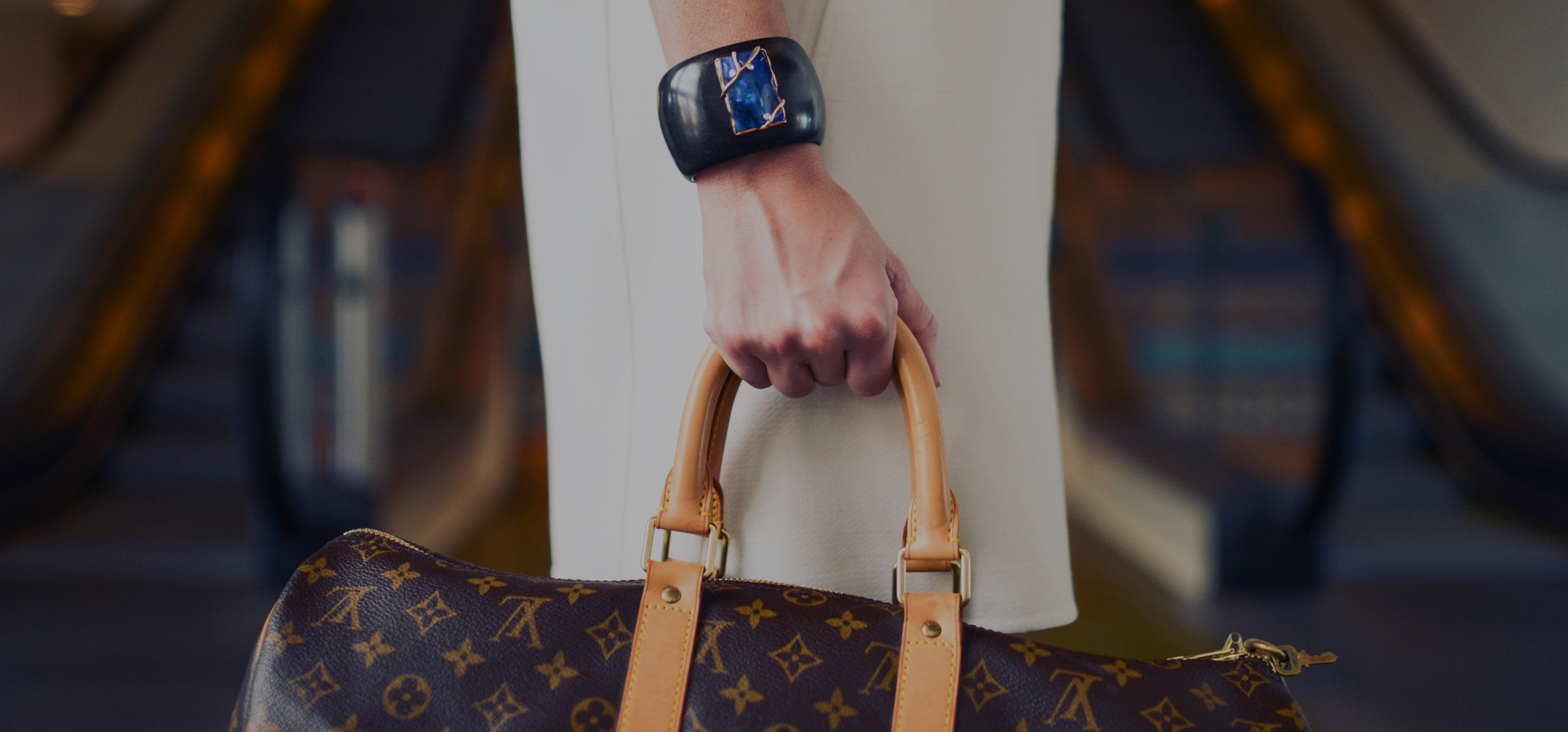 September to November
From Mondays to Fridays
from 9:30am to 2:30pm
FROM MONDAYS TO FRIDAYS: FACE-TO-FACE LESSONS
Expert Course in Fashion Design and Personal Shopper
The Fashion and Personal Shopper Expert Course is designed so you can be many things at once. We want to encourage your creativity, your efficiency and productivity, your most daring and bold ideas, but also teach you to be thorough. If you combine these opposite qualities in the right way, they will grant you an extraordinary capacity to work within the real fashion framework. Only then you'll be able to surprise and respond to the most demanding tasks from the fashion industry.
We don't want you to be just another fashion lover, we want you to stand out. That is why in INNADI we are always looking at the future to see the upcoming changes and constantly checking in which direction the market is headed so we can offer an unprecedented training in fashion design. We base our education in brand new perspectives so that you can fully develop towards the environment that surrounds you and so that you feel part of INNADI and you believe in what you are doing and in your way of living fashion.
We want to take your breath away. And even more than that. We want you to really learn what fashion is, develop the skills that you already have and also acquire new skills. Let us see all your talent. Show us that with our training you can reach the highest level. But we also want you to enjoy every moment, we want you to feel that you are in the right place and that you are part of part of a movement where you can provide your personal touch. At INNADI we train multidisciplinary professionals in the world of fashion, integrating competences of design, styling, image consultancy and personal shopper. We want you to be part of us and feel good about what you do.
We want you to really live fashion.