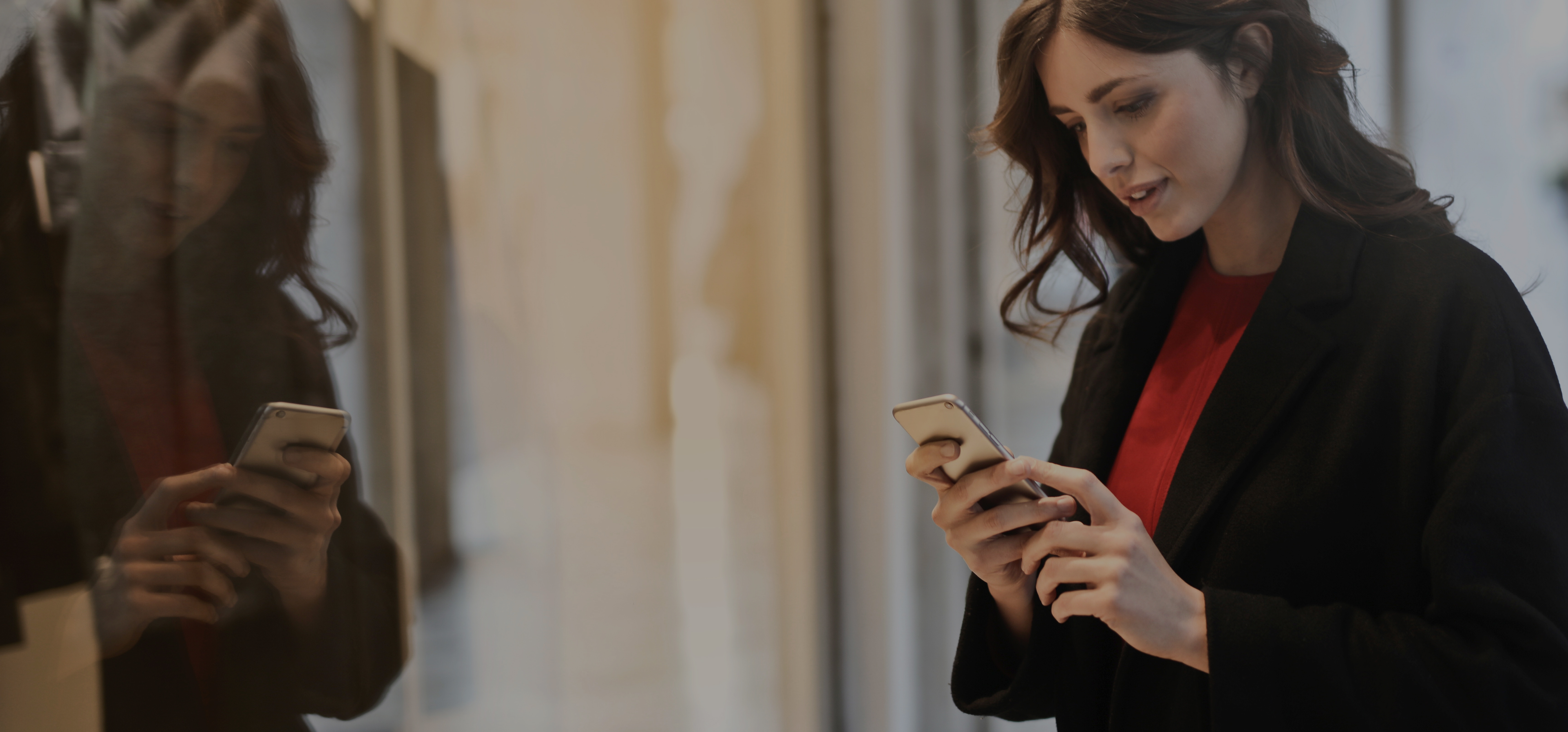 October to June
Thursdays from 7:00pm to 9:00pm
Fridays from 5:00pm to 9:00pm
Saturdays from 10:30am to 2:30pm
THURSDAYS, FRIDAYS AND SATURDAYS: FACE-TO-FACE LESSONS
Direction, Marketing and Communication of Fashion Companies.
Increase the factors of success in your professional projection and reduce your complications and adversities when entering work life. This is the main objective with which we work in IDACEM.
Fashion communication, collection management, retail, fashion community … IDACEM offers a complete program through its Professional Master's dedicated to marketing, communication and the commercial direction of fashion companies. The teaching staff includes the best experts in fashion and marketing in Spain, and is leaded by the great designer Juanjo Oliva.
All the educational content is seen from a practical vision and it is aimed at all those people who seek the specialization in management and marketing in one of the most prominent sectors within today's society, and also for those who want to be part of a market that is defined as one of the most dynamic, creative and exciting fields in our economy. Branding, research for brand success, optimize retail, distribution trends, appropriate management of a corner, commercial marketing and visual merchandising and so a long etcetera…