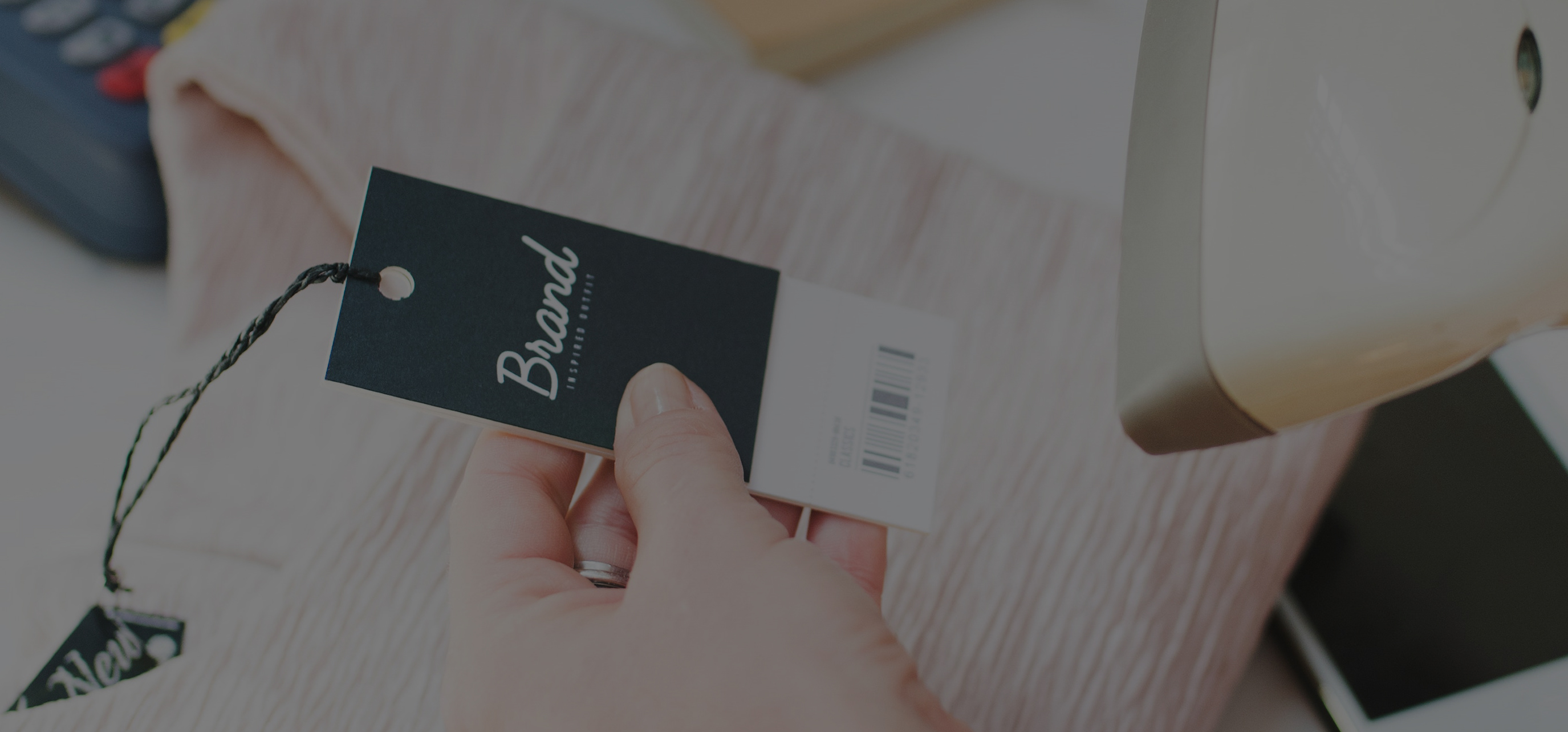 October to June
Fridays from 5:00pm to 9:00pm
Saturdays from 10:30am to 3:00pm
FRIDAYS AND SATURDAYS: FACE-TO-FACE LESSONS
Master in Fashion Retail & E-Commerce.
Our master's covers and studies the world of digital marketing in its entirety, always from the perspective of fashion companies. Nowadays the digital world is very integrated within society, so it is essential that our students are familiar and updated about this sector.
This course teaches how to apply the different marketing strategies that are carried out in digital media nowadays. You will learn everything related to 2.0 communication, content management and Community Management, digital branding, e-Commerce, m-Commerce, Logistics for e-shops, as well as WEB structuring and SEO and SEM positioning.
Once you finish this master's you will have a perfect preparation to enter deeply into the labor market within an area that is in a continuous evolution. You will find yourself surrounded by a society dedicated to a new way of communicating and consuming, and our students will know how to adapt to the different technological and social changes without any problem.