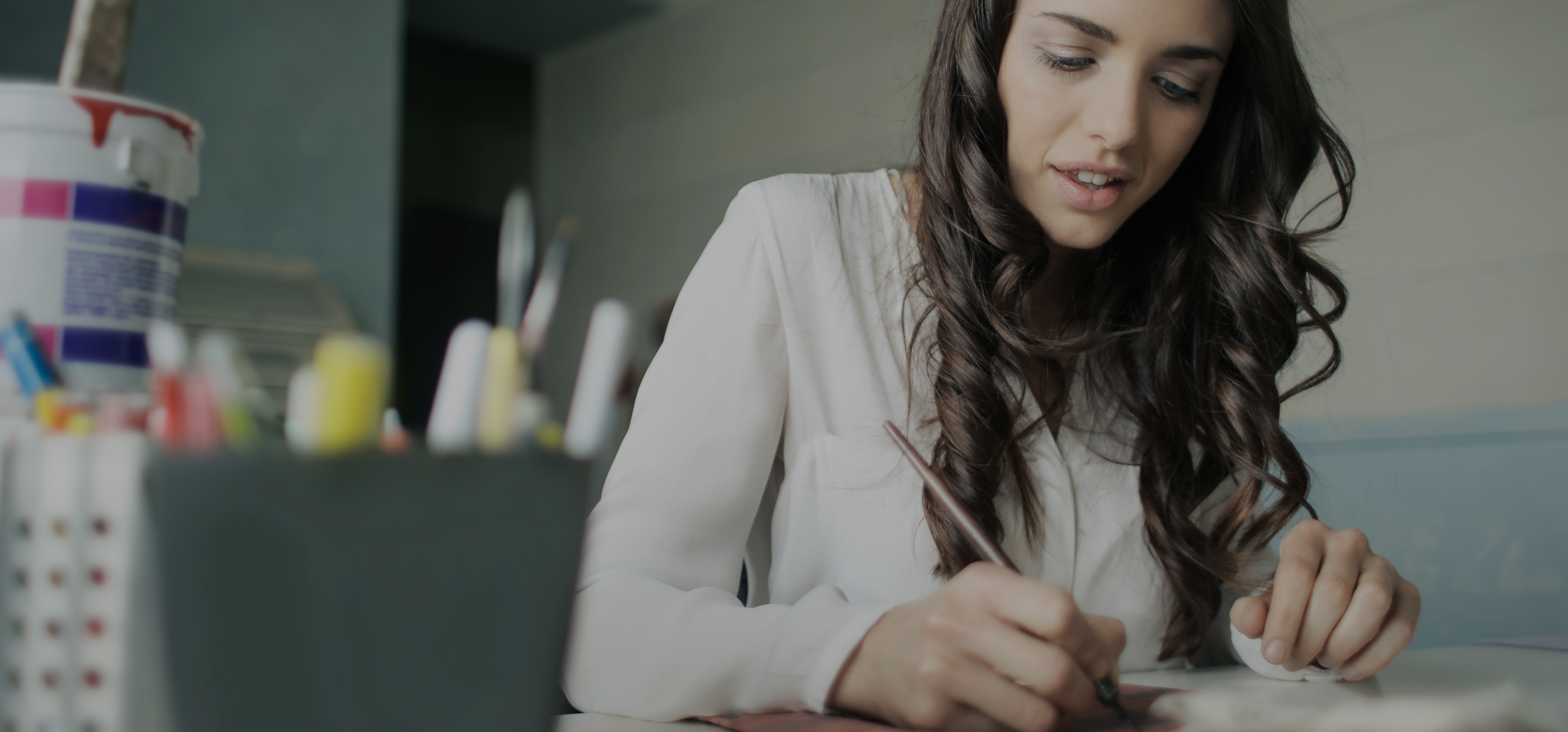 October to June
MORNIGN SHIFT: from 9:30am to 1:30pm
AFTERNOON SHIFT: from 3:30pm to 7:30pm
DAILY FACE-TO-FACE LESSONS
Degree in Fashion Design.
The itinerary is structured in three courses of nine months each (from October to June) and is developed by combining theoretical and practical subjects.
The student has the possibility of opting for morning shift (from 9:30 a.m. to 1:30 p.m.), or afternoon shift (from 3:30 p.m. to 7:30 p.m.). For each shift to be created, the enrollment of at least 15 students for each shift will be necessary.

The training we offer at IADE also aims to facilitate the insertion and professional development of our graduates. As of the second year, students who request it (providing their curriculum) will have the option to do internships in companies within the sector with which IADE has signed Educational Cooperation Agreements.

Likewise, for those students who have completed their studies with us, IADE has an active and efficient job market that includes the most important companies of the Fashion sector (designers, clothing companies, large fashion chains for women and men, sportswear brands, fashion magazines, showrooms, etc).