URVANITY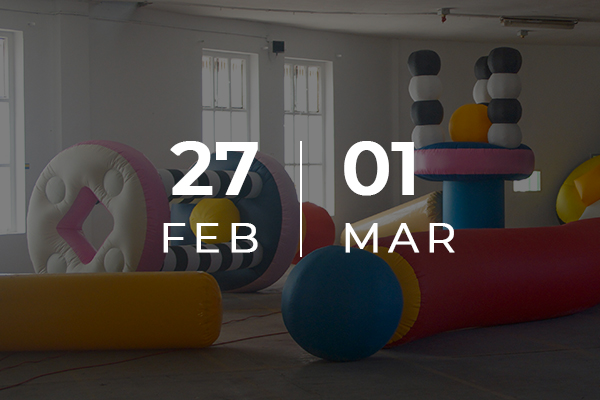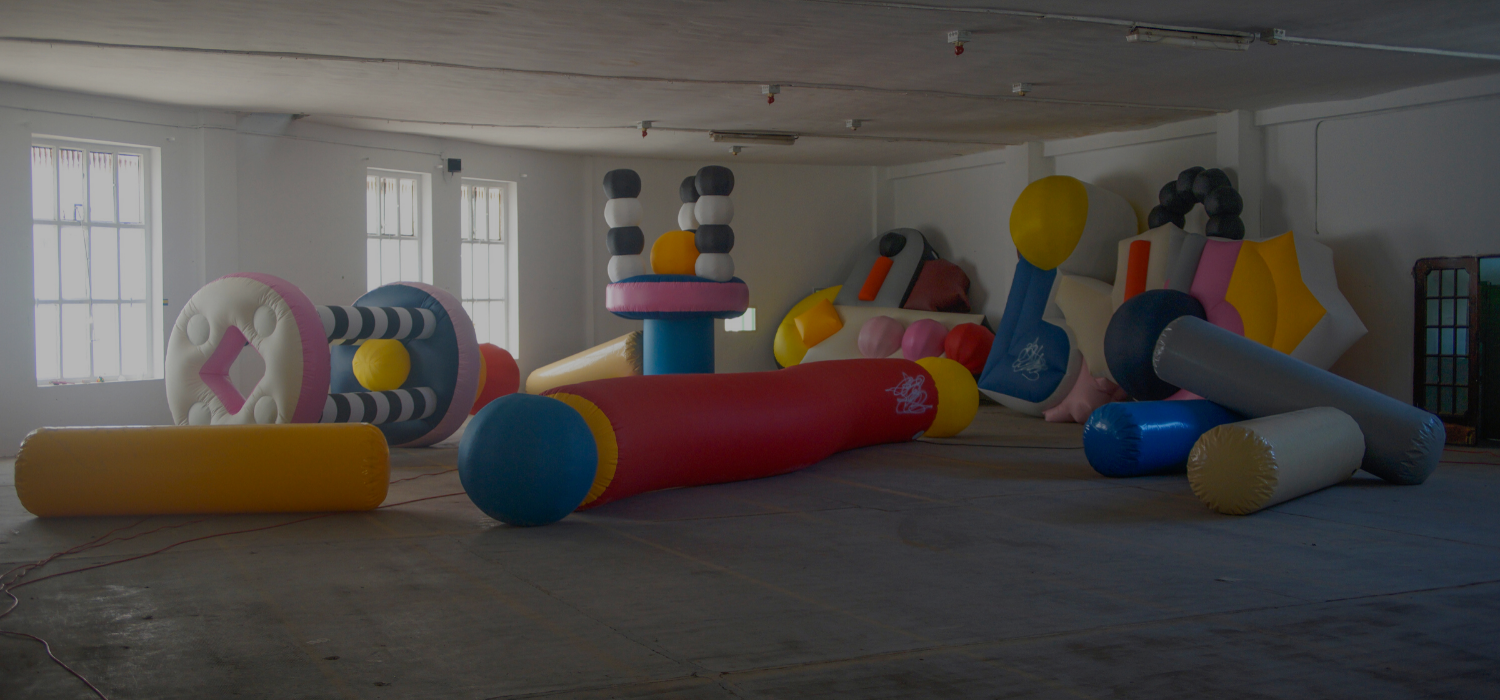 URVANTIY is the urban art festival that takes place in different parts of Madrid and goes from February 28 to March 3. There, you can enjoy the work of different artists in some of the busiest spots of Madrid.
URVANITY includes well-known emerging artists such as Dunja Jankovic, Laurence Vallières, Abel Iglesias, y Samuel Salcedo.
URVANITY was born to explore and imagine new spaces that can accommodate contemporary art betting on new trends.
Very soon we will share with you the locations of the risky and transgressive works of these creators whose main objective is to spread the new art and make it accessible to all.