TAPAPIÉS 2019
17 October, 2019
27 October, 2019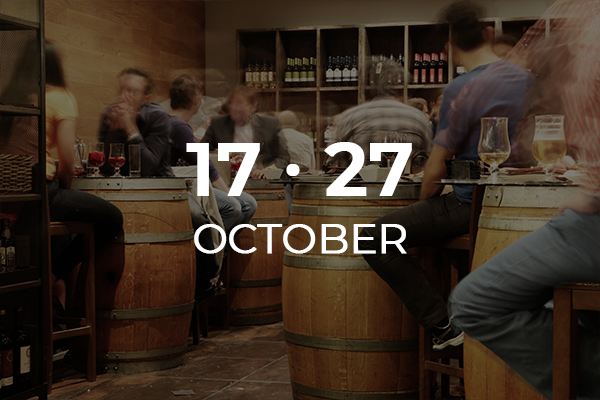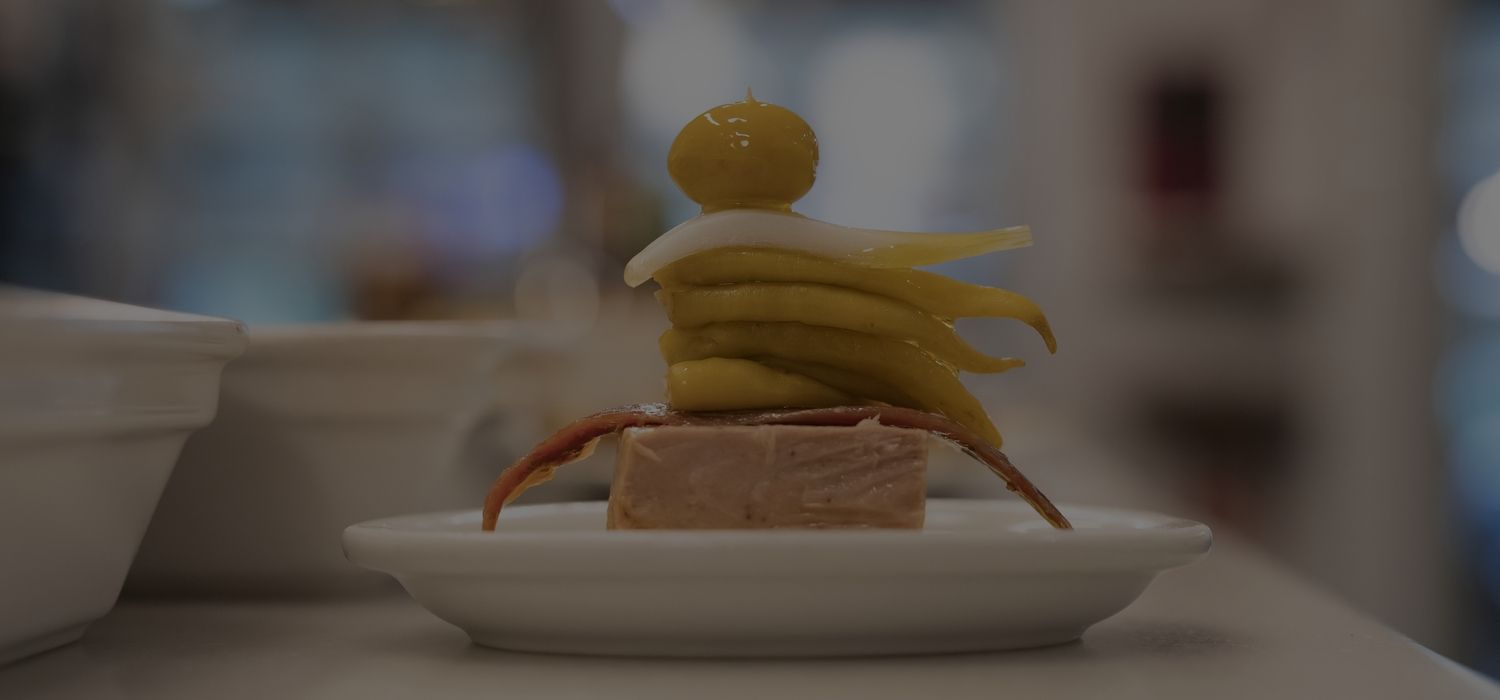 One more year, Lavapiés becomes the key point of the gastronomic map of Madrid.
Tapapiés is back! In this 9th edition of the event, everyone who approaches the streets of this traditional neighborhood can go around the world in tasty bites. Its organizers comment that they want to share with the public an incredible tapamundi that takes us from Beijing to Quito, from Jaén to Bombay, from Rome to Conchabamba, from New York to Badajoz …
The different bars and restaurants in the neighborhood prepare with all their enthusiasm the different tapas that compete for being the most voted snack. Are you going to miss it? From Thursday 17 to next Sunday, October 27, stop by Lavapiés and enjoy this delicious event. Enjoy Tapapiés!