Salesas Village [The Festival]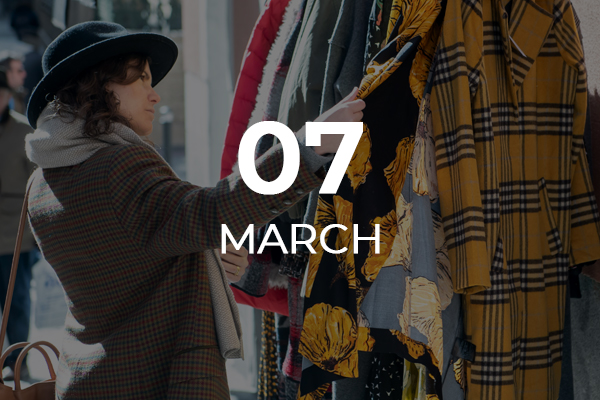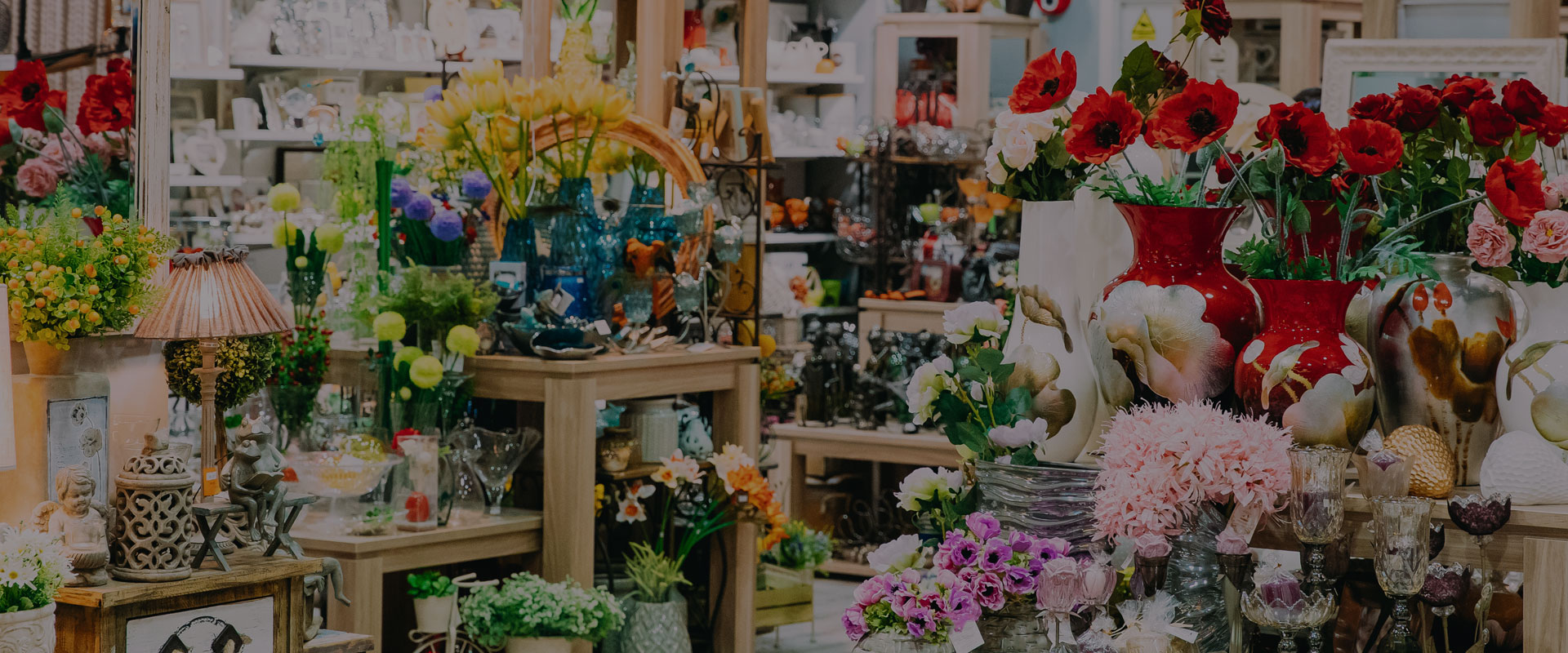 On the first Saturdays of each month, from 11:30 a.m. to 9:00 p.m., Salesas Village [The Festival] becomes the most cosmopolitan point on the map of Madrid, allowing citizens and visitors to enjoy the work of young artists, since As in every edition, in this street market, shopping is much more than shopping, because it transforms the street into a moving showcase full of life and experiences.
Organized by ACOTEX and the Madrid City Council through the Madrid Capital de Moda project, this event, whose epicenter is Campoamor Street, as well as Fernando VI and Argensola, with different positions in which emerging designers show their work, accommodating gastronomy, presenting different options, from foodtrucks to restaurants in the neighborhood.
Metro: Colón, Alonso Martínez and Tribunal.
Train: Recoletos.