FITUR 2020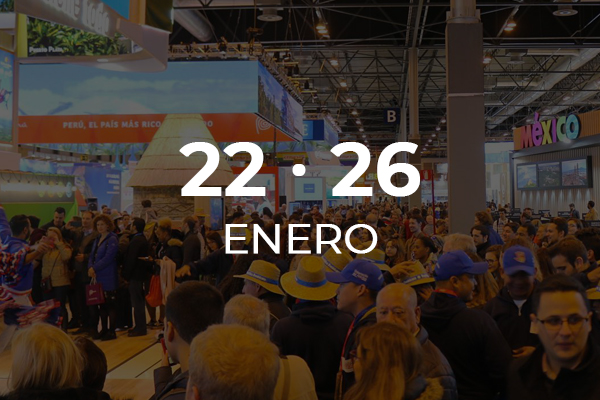 Once again, FITUR once again becomes the global meeting point for both tourism professionals and travel lovers.
On this 70th anniversary of the event, FITUR will have South Korea as a special guest.
In addition, FITUR once again gives place to all travel styles, paying special attention in this edition in a more diverse and sustainable tourism landscape.