El Cuerpo Inventado
28 September, 2019
31 December, 2019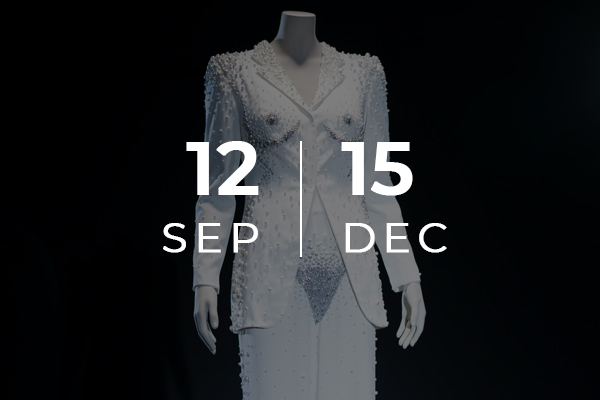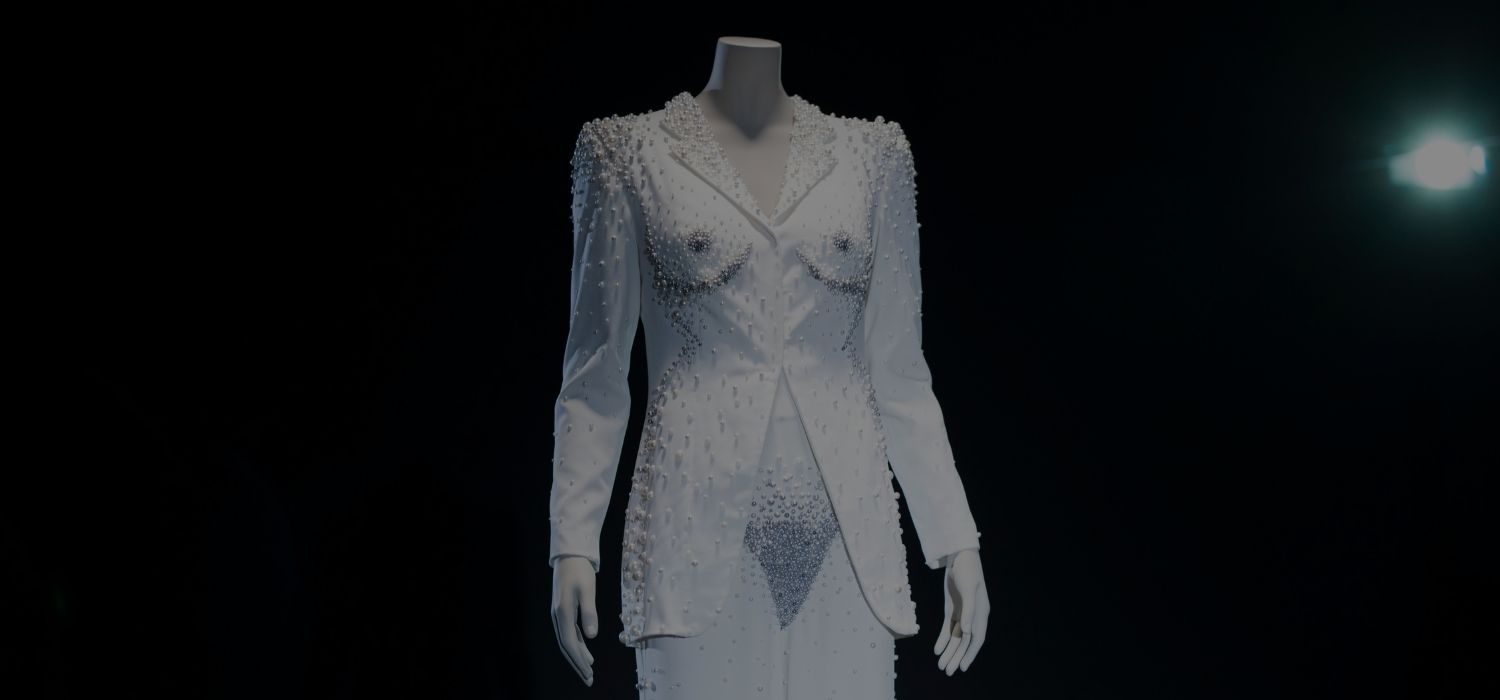 El Cuerpo Inventado (The Invented Body) is a unique exhibition that tells us about the relationship between the canons of beauty and fashion over time.
Inside the exhibition you can see creations of great international designers such as Christian Dior, Givenchy, Gucci or Yves Saint Laurent, among many others.
Spanish fashion will also be represented thanks to the presence of designs by such important creators as Cristóbal Balenciaga, Lorenzo Caprile, Jesús del Pozo, or Ágatha Ruiz de la Prada.
From September 12 to December 15, you can visit this exhibition that tells the story of the female costume in the western culture . Head over to the Sala Azca and don't miss anything.