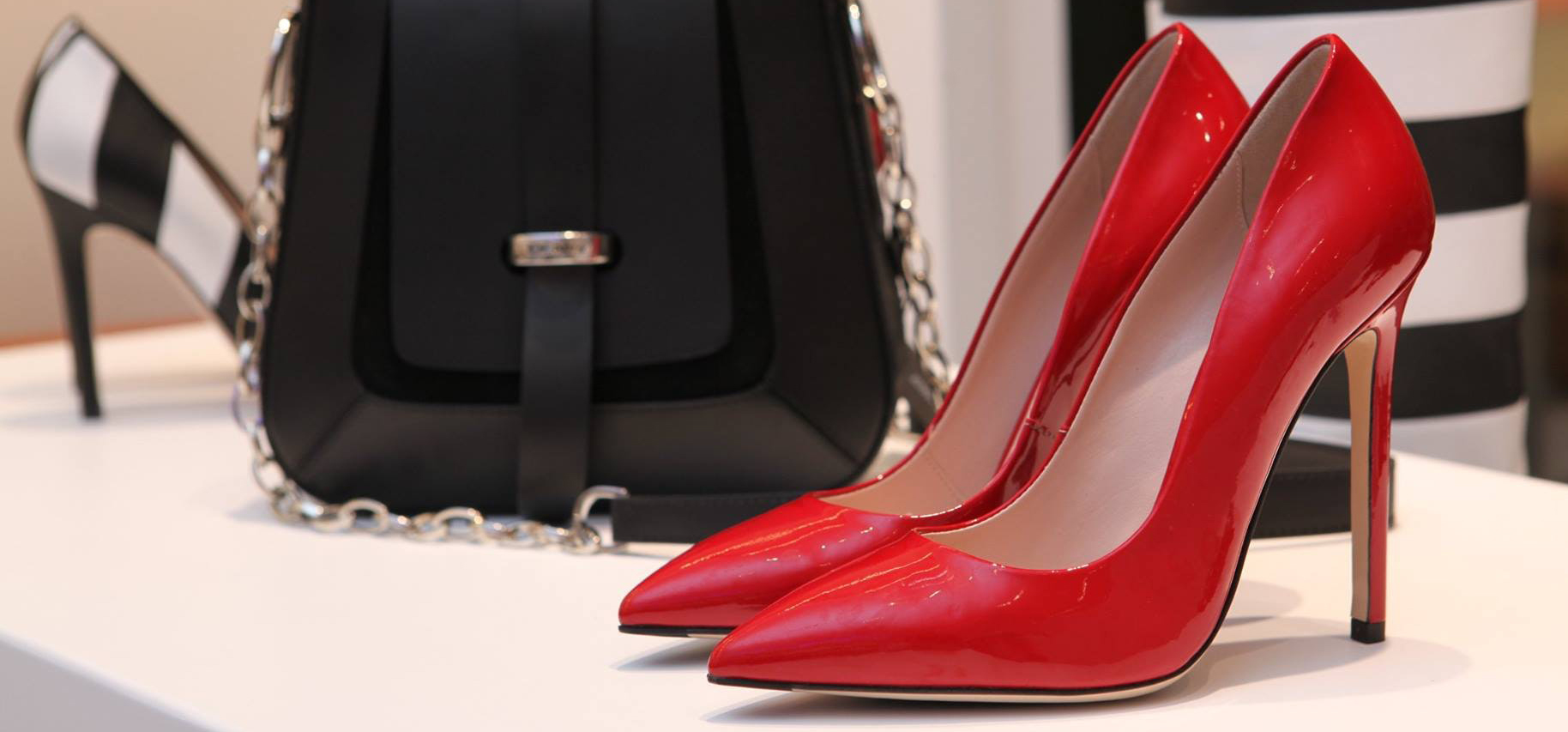 October to June
Fridays from 5:00pm to 10:00pm
Saturdays from 9:00am to 2:00pm
FRIDAYS AND SATURDAYS: FACE-TO-FACE LESSONS
Master's in Fashion and Luxury Marketing.
The International Master's in Fashion and Luxury Marketing (MM&L) is a program specialized in marketing but applied to the fashion and luxury sectors, and always with an international vision.
The master's includes new subjects such as innovation, experiential and digitial marketing, consumer behavior, branding, presentation of collections in fashion shows, fashion and law, etc.… All of them taught by teachers and lecturers from Business Schools, Universities and industry experts, with the help of the case-method study. They seek to motivate your ability to innovate, your creativity and your adaptation to changes and critical thinking.
The Spanish fashion industry plays a fundamental role in economic development, with around 19,500 companies that make a contribution to GDP of 2.8%, and in the context of a highly competitive globalized market. As a result, the figures of recent years put Spain in fifth place within importance and impact in Europe after Italy, Germany, the United Kingdom and France (both in production volume and employment). This is due to the design of products with high value added, leather and footwear accessories, and also thanks to using several modern marketing and distribution techniques that have revolutionized the sector.