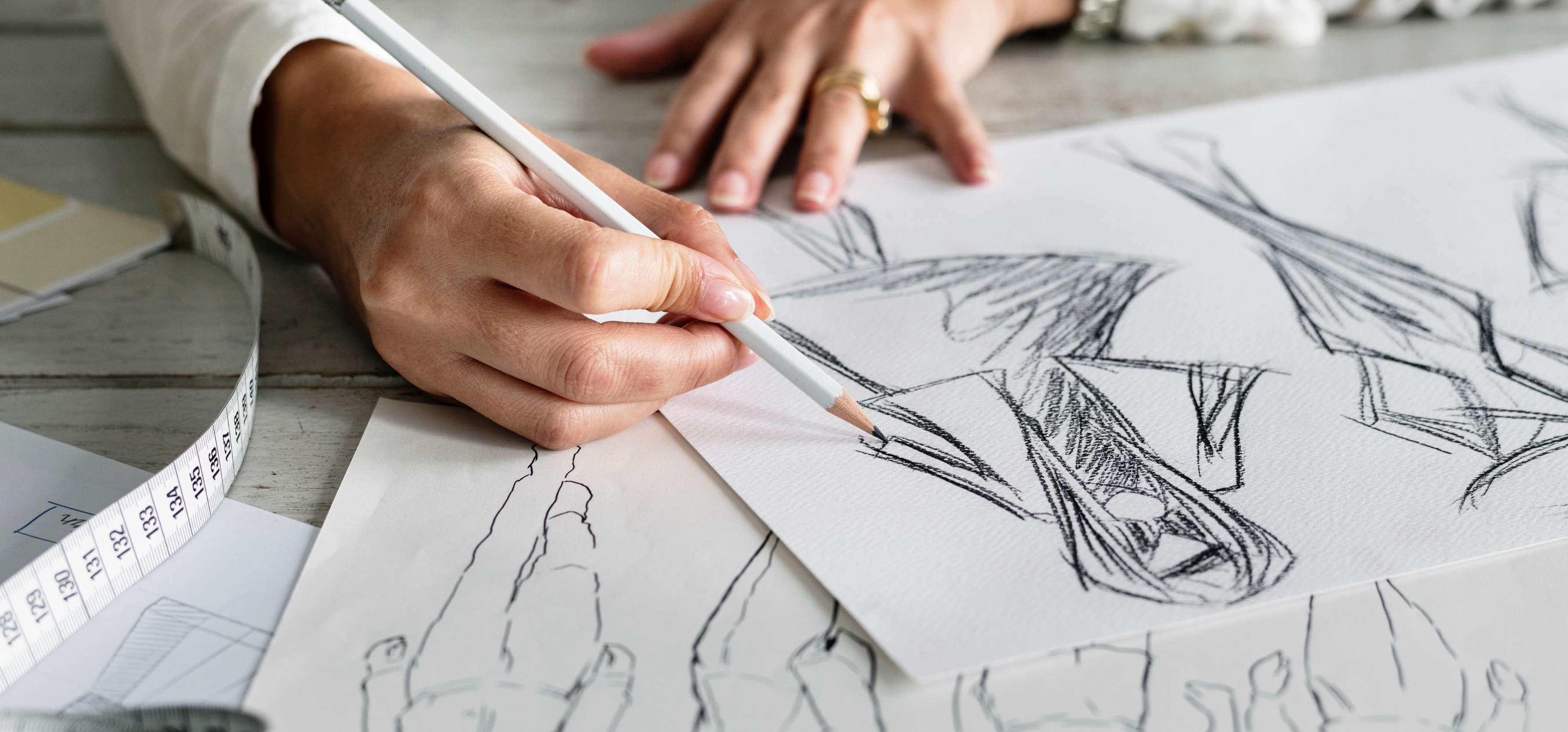 October to June
2025 hours spread throughout 2 years and a Final Project

Superior Training Cycle in Clothing Style:
The training cycles of the Professional Family of Applied Arts for Clothing are oriented to train professionals capable of responding, from the specific fields of creation or interpretation of designs, to the different demands of the different fashion sectors.
Clothing Styling Course:
The student will learn to acknowledge, understand, define and optimize the services of design and artistic products in the different phases of a stylist's work, generating values ​​of artistic and cultural significance focused on creating new garments and static images.
The students will acquire a technical and creative knowledge training that will allow them to use the necessary tools to advise and create resources in both image creation and fashion.
Employment options: styling and clothing design, editorial styling, coolhunter, artistic director, theatrical and film costume designer, designer of accessories and textiles.