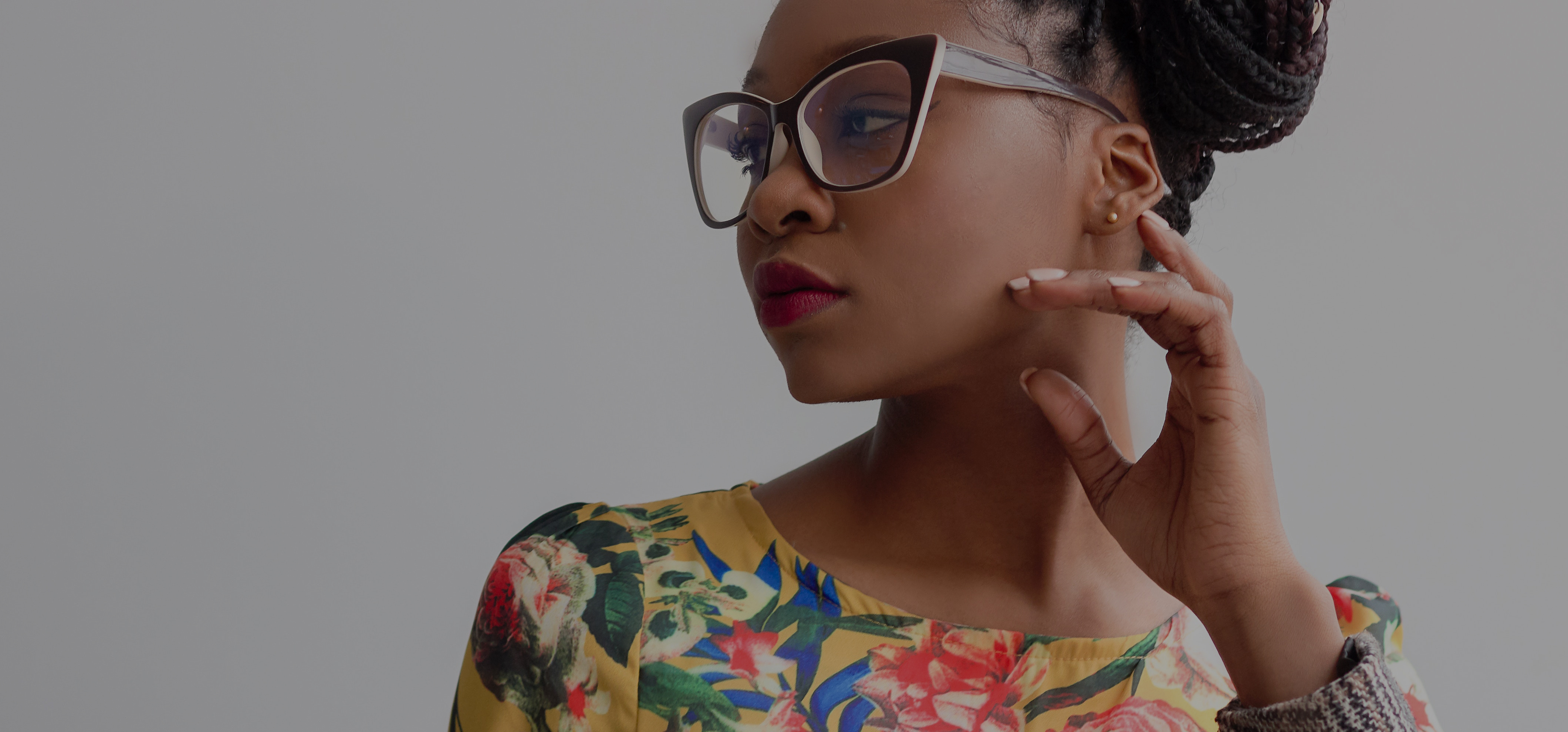 September to June
From 9:00am to 3:00pm
DAILY LESSONS
Official Degree in Fashion Design
Since the 2014-2015 academic year, the Center for Fashion Design in Madrid (CSDMM), a center affiliated with the Polytechnic University of Madrid, offers you the opportunity to study an Official University Degree in Fashion Design.
The CSDMM has been a pioneer in Spain in the teaching of Fashion Design for over three decades; since 1986.
Innovation, tradition, creativity and technique have been the keys to our career, that has been recently renewed with this Official University Degree.
The program is focused on the subjects of Fashion Design Projects, which occupy approximately a quarter of the total itinerary and that allow you to experience the limits of your creativity and learn how to design thanks to practical exercises.
You will also learn (from our best specialists) how to proceed through all the workshop techniques and methods in our renewed facilities.