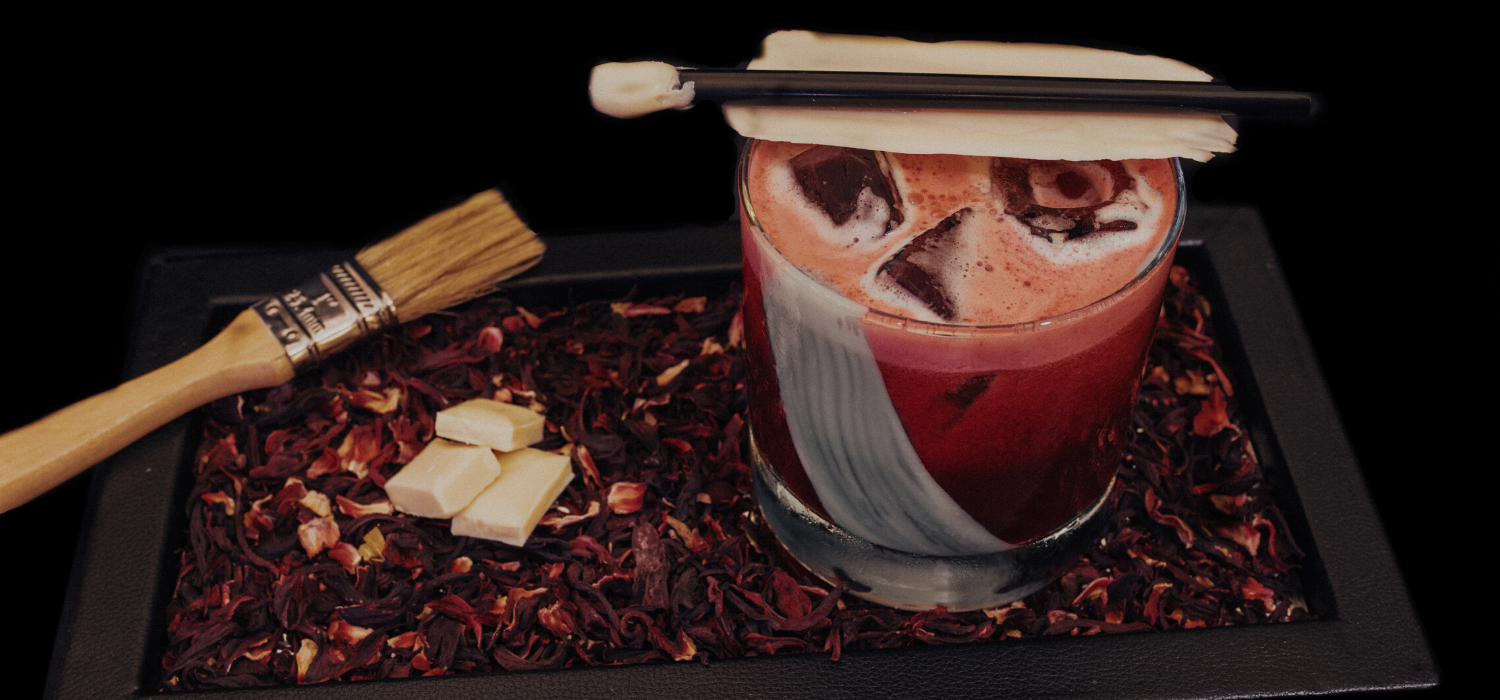 Madrid Capital de Moda in association with Distrito 41 of Barrio de Salamanca presents the tribute that 15 restaurants in the area have made as a tribute to the artist Luis Feito, on the occasion of the new edition of the Modern Art Salon (SAM 2020)
From February 24 to March 1, located on Velázquez 12, SAM can be visited, this being the only fair in Europe dedicated to modern art and historical avant-garde. This edition will involve 13 galleries showing more than 400 works. Joan Miró, Salvador Dalí, Pablo Picasso or Tamara de Lempicka, will be some of the great artists who will be present in this exhibition thanks to their works.
The Madrid painter Luis Feito, guest artist SAM 2020, receives the tribute of 15 restaurants in the Barrio de Salamanca, encompassed within District 41.
Whether with a plate or with a cocktail, these establishments have let their creativity fly by creating some snacks inspired by the artist's colorful canvases.
The participating restaurants are Aarde, Amazónico, Casa Galleta, El Perro y la Galleta, Krápula, La Bien Aparecida (La Maruca), La Maquina, Lobito de Mar, Los Gallos, Lux, Numa Pompilio, Pante, Platea, Cinco Jotas Jorge Juan and Sottosopra.
In Aarde they have created Jollof de Carabinero, based on everything that the land (and the sea) offer us, giving it an African touch. Meanwhile, El Perro y la Galleta, which has prepared a black rice with paprika cuttlefish strips, such as Casa Galleta, a restaurant of the same group, with its black potato omelette with squid and piquillo peppers, have been based on the contrast of red, black and white.
The sweet touch is contributed by the creations of La Bien Aparecida (La Maruca) with its Chocolate and beet, Platea with its cocktail Painting Nº7 or Sottosopra with a Panna Cotta with red fruits.
If your appetite has been opened or your curiosity has stung you, you know from February 24 to March 1, enjoy SAM and the delicious dishes of the restaurants in Distrito 41 Salamanca.