ARCO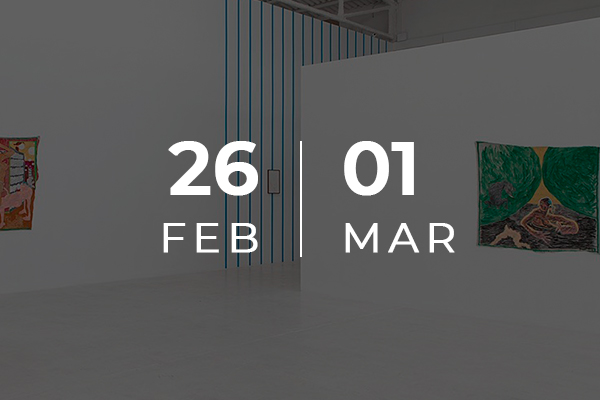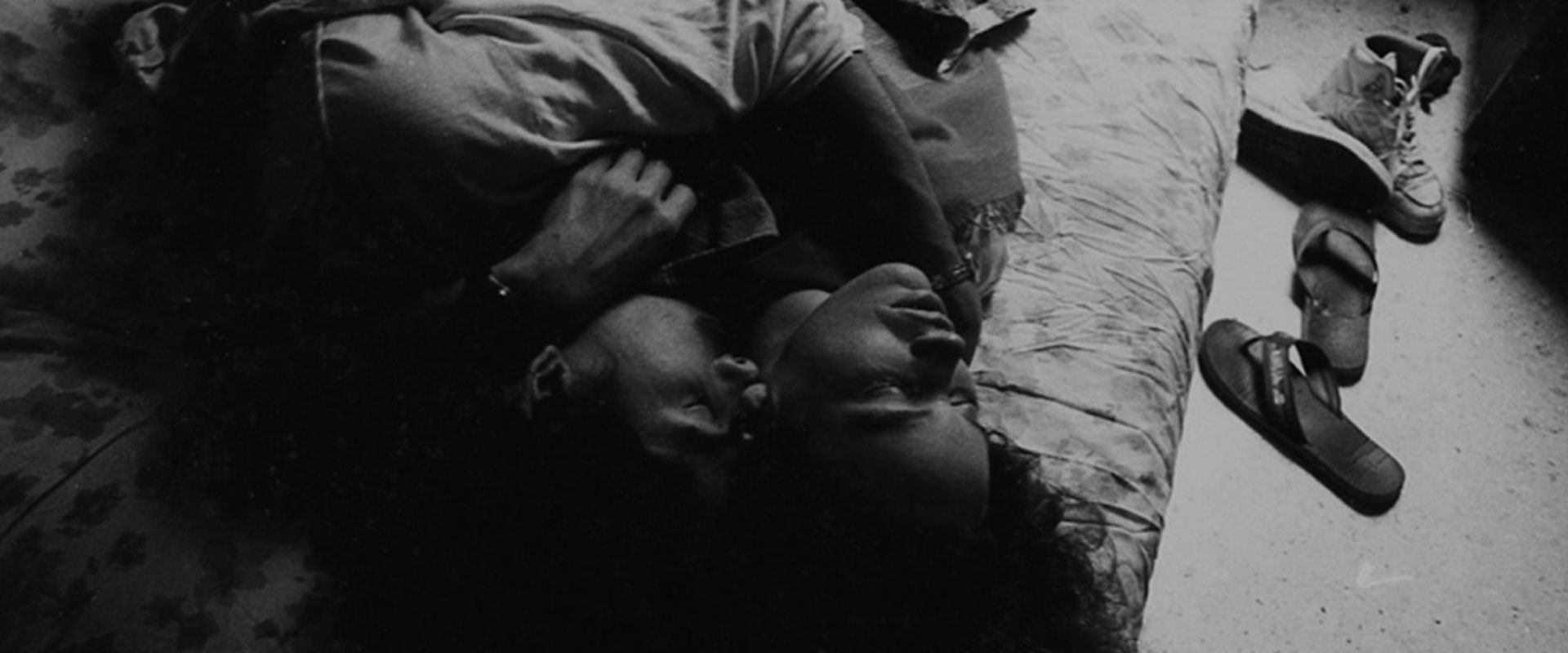 ARCOmadrid celebrates a new call from February 26 to March 1. The IFEMA hosts an exhibition in which artists, collectors, gallery artists and art professionals from all over the world will meet.
This art fair celebrating its 39th edition.
ARCOmadrid 2020 will again present a careful selection of national and international galleries, both in the General Program and in the Dialogues sections, curated by Agustín Pérez-Rubio and Lucia Sanromán; Opening, curated by Tiago de Abreu Pinto and Övül ö. Durmusoglu and It's Just a Matter of Time curated by Alejandro Cesarco, Mason Leaver-Yap and Manuel Segade in the discursive program.
ARCOmadrid takes place in pavilions 7 and 9 of IFEMA and a total of 203 galleries from 31 countries will be present, confirming itself as a true reference in the world of new talent discovery.
Ambitious and risky projects will coexist with more minimalist proposals in this unique contemporary design show.