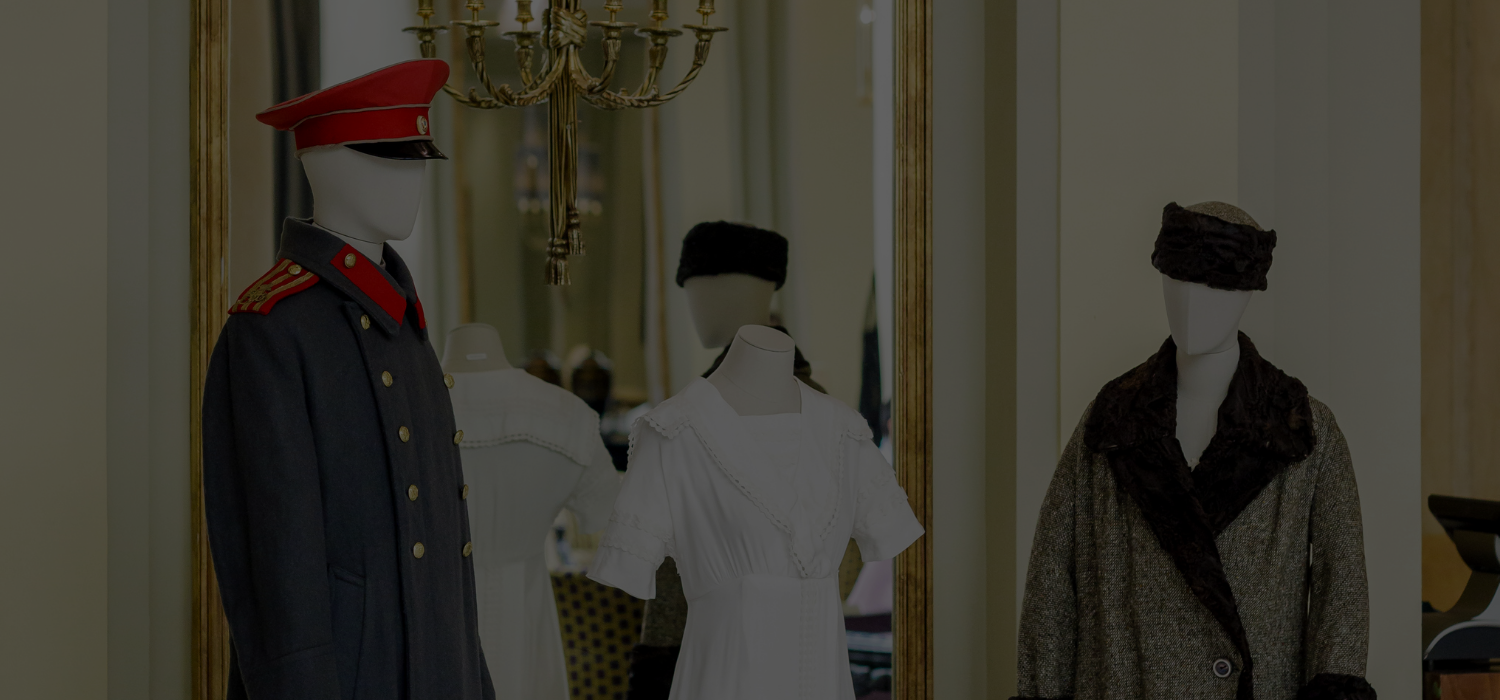 From June 16 to August 27, you can stop by The Westin Palace hotel, and enjoy the exhibition 'The Palace dresses in cinema'.
In this exhibition, Madrid pays tribute to cinema with various initiatives that will transport you to Hollywood in the 60s.
Located under the dome of the famous hotel, visitors will be able to see some of the costumes made by the legendary Sastrería Cornejo (Cornejo Tailoring) for great masterpieces shot in our country during the 60s such as 'El Cid', starring Sofía Loren and Charlton Heston, 'Doctor Zhivago' which featured Omar Sharif, Julie Christie and Geraldine Chaplin or '55 Days in Beijing' which featured star Ava Gardner.
In addition, The Westin Palace in its collaboration with Sastrería Cornejo, proposes with this exhibition a tasting of dishes and cocktails inspired by these great successes in the history of cinema in order to enjoy an unforgettable experience.
The Peking 55 roll, inspired by the film by Nicholas Ray that gives it its name, invites you to try one of the delicacies enjoyed in the Chinese Imperial Court, or the Octopus Wheels plate with polenta porridge, garum sauce and bread flakes unleavened, comes straight from the kitchens of 'The Fall of the Roman Empire'. To put the sweet spot, The Westin Palace proposes you to travel to the Imperial Russia of 'Nicolás and Alejandra' trying the Russian cake with vodka raspberry cream.
The cocktails that are part of the gastronomic proposals presented by the exhibition 'El Palace se viste de cine' pay tribute to great names in the history of cinema. Legend has it that a waiter in love with actress Rita Hayworth created a tequila-based cocktail that he called 'Margarita' in her honor, and that this proposal cannot be absent. You can also try a 'Dry Martini' based on the elegance of Cary Grant or an AVA Cocktail inspired by the Mogambo actress.
You can also discover some of their proposals by entering our photo gallery.