FLECHA
7 February.8:00 am
8 March.5:00 pm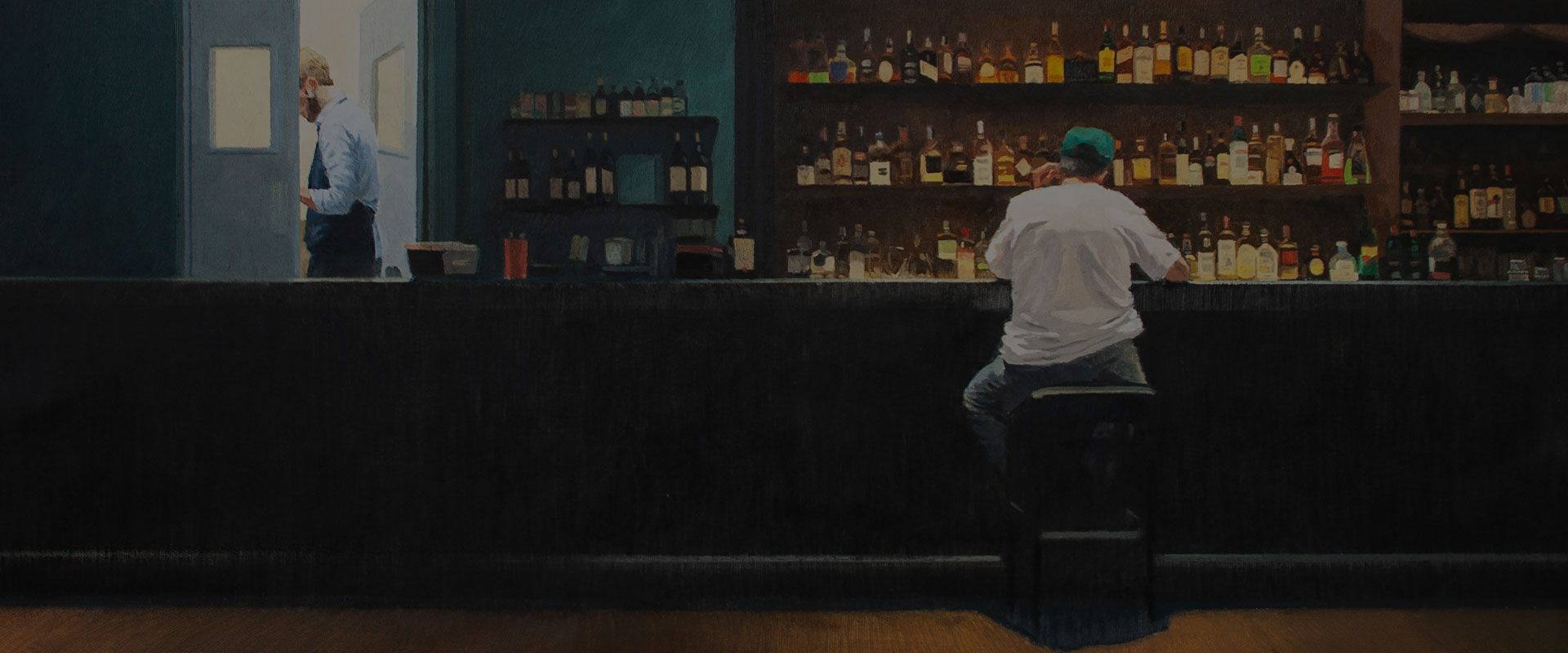 FLECHA celebrates its 29th anniversary this year. One more year this new edition brings us news in the world of art and design.
FLECHA 2020 takes place from February 7 to March 8 at the Arturo Soria Shopping Center. Visitors who attend this exhibition can see up to 500 works from different disciplines such as architecture, painting or photography, as well as many others that are collected within FLECHA.
Renowned artists such as Peruvians, Luz Letts and Kristie Aries or painters such as Dalí, will be present at the exhibition as well as emerging artists such as SINO or Violeta McGuire.
Throughout the 2000 square meters that the Arturo Soria Shopping Center dedicates to FLECHA, attendees can live an unrepeatable occasion to enjoy contemporary art.