Balenciaga and The Spanish Painting
14 September
22 September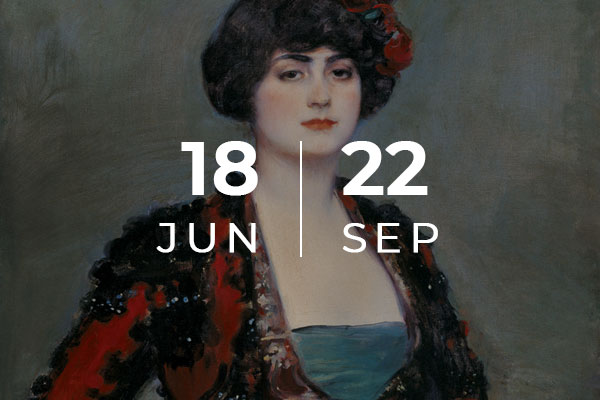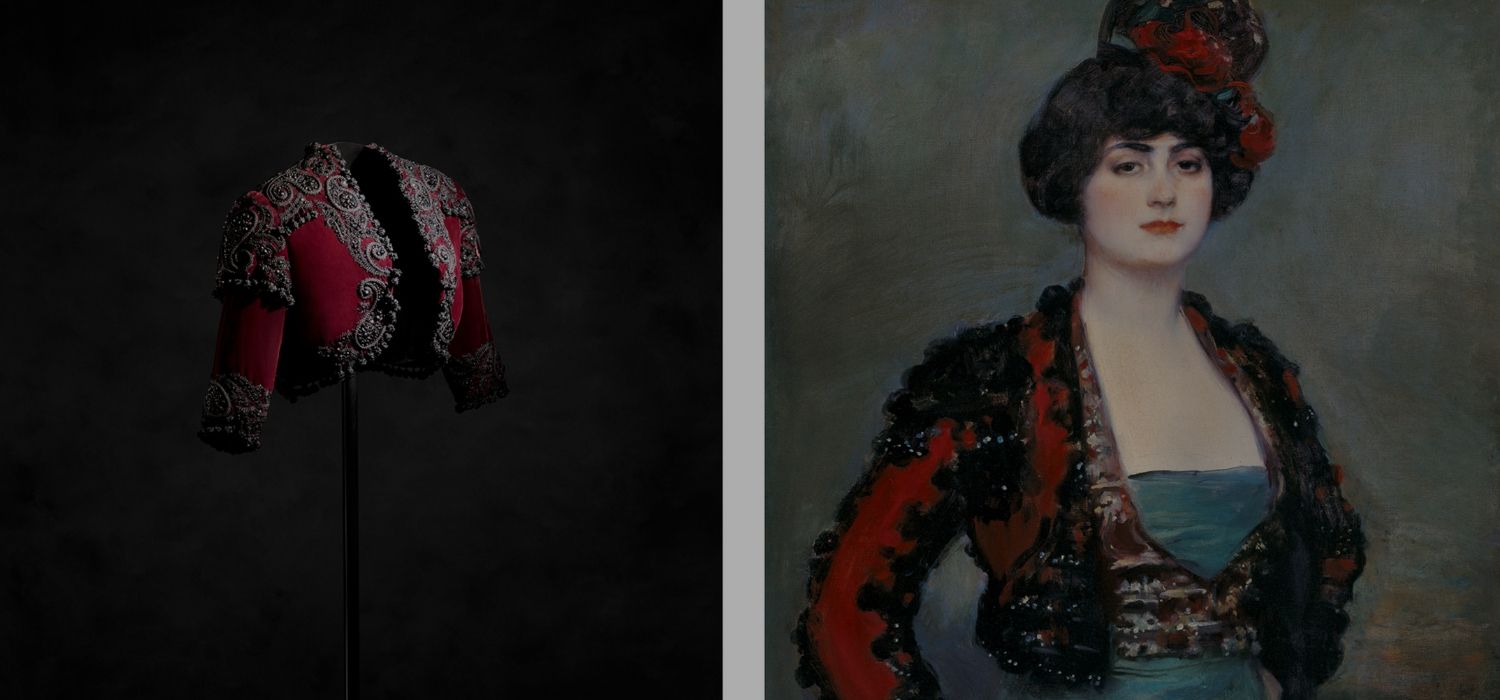 The Thyssen-Bornemizsa Museum presents an exhibition that links the creation of Cristóbal Balenciaga (the most admired and influential fashion designer of all time) with the tradition of Spanish painting between the 16th and 20th centuries.
Uncountable references to Spanish art and culture have always been present in the work of the Basque creator.
The exhibition, curated by Eloy Martínez de la Pera, will feature a careful selection of paintings from private collections and national museums, such as the Museo del Prado or the Bilbao Fine Arts Museum, together with a set of many other valuable pieces of art and clothing from the following institutions: Guetaria's Balenciaga Museum, Costume Museum of Madrid and Museu del Disseny of Barcelona, as well as national and international private collections; with many of them being exhibited for the very first time.